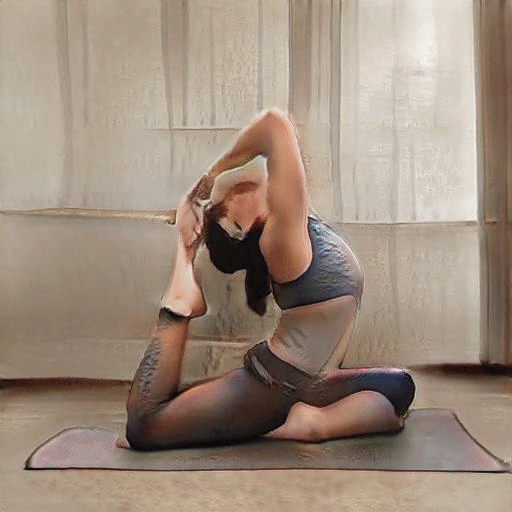 How to become an Image
This project deals with the human as a resource and its data, that can be exploited. Especially Instagram, as a database of lifestyle and social interactions, is providing an huge amount of information. Therefore it is an easy target to observe human behavior, which eventually leads to its reproduction (feedback loop).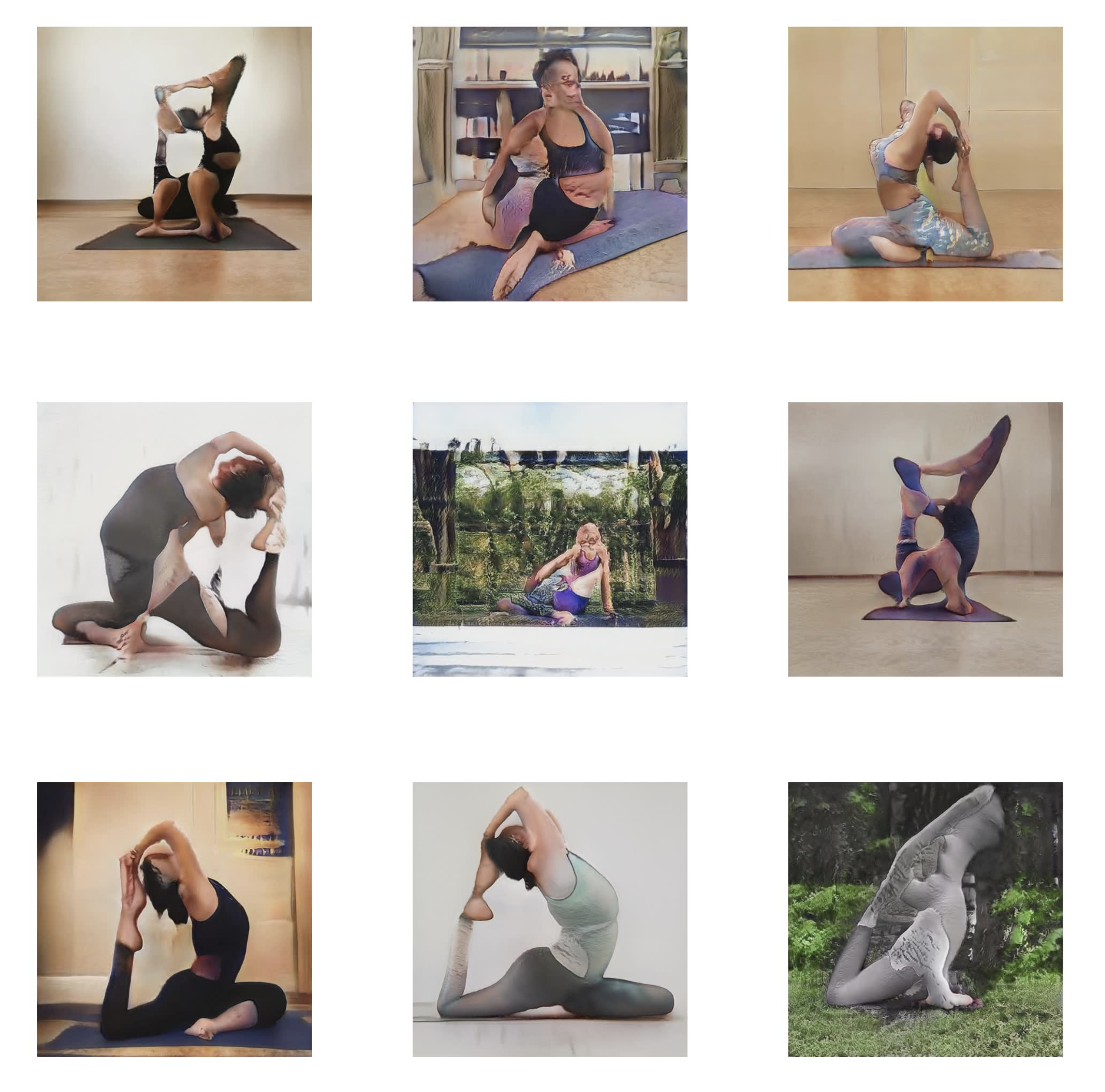 In case of yogabytes, [11000 images] about the yoga culture have been scraped from Instagram to reproduce human behavior. Can you see how badly he wants be become a part of the yoga movement? Can you feel the pain that he is going through?
[11000 images]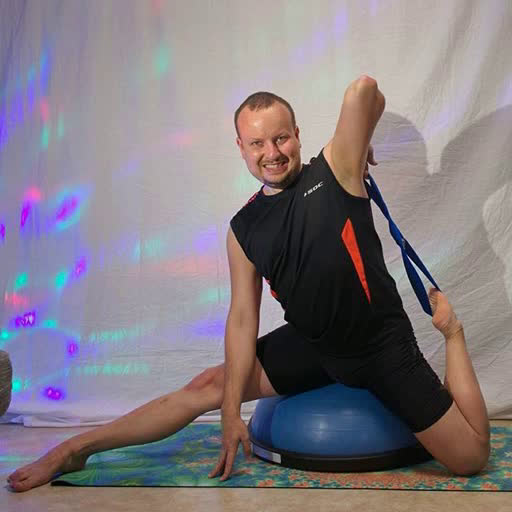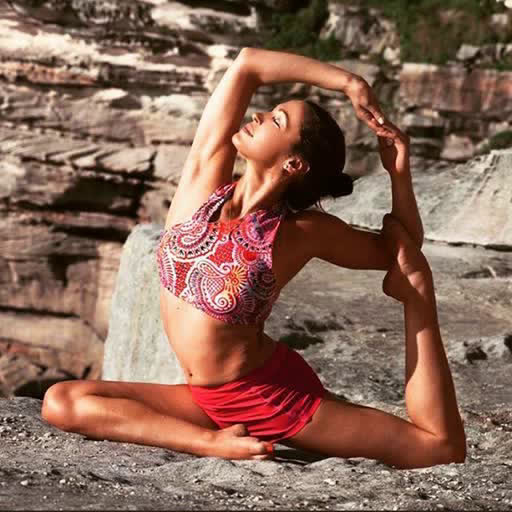 Yogabytes , as the title of the work, is related to gigabytes. It should amplify that the giant amount of data is crucial to this project. It wouldn't be possible without it. Furthermore the machine is not the only object exposed to a dataset like yogabytes. Considering that people spend a lot of time on instagram, one could say: Humans observe databases as well. It opens up the question of data as an environment in which we live in.